It is time for my first Homeschool Review Crew Review for 2017! I am so incredibly honored to have a second year to "work" for this awesome of group. I consider it such a privilege, and I also consider it a huge responsibility. It allows me to receive amazing products for free in exchange for my honest and fair review. This allows us to keep our homeschooling costs down, allows me to share what products I love with all of you, and allows me to have some fun too. And today's review is a great one. Our family has loved the opportunity to review
The Beginner's Bible
from
Zonderkidz
and I can't wait to share this post with you.
As always, if you have questions about a product I review, do not hesitate to leave a comment, email me (flakymn@hotmail.com) or send me a Facebook message. I can always answer more of your questions personally about a particular product and go into even more detail.
The Beginner's Bible
from
Zonderkidz
is packed with 511 pages and bound by a hardcover to keep it safe while in little hands. This Bible includes an introductory page where your little one can write his/her name. It also includes a Table of Contents in the front and a dictionary in the back.
The rest of the pages are jam-packed with stories that include awesome colored pictures and stories. Take a look at some of the awesome samples of pages included in this children's Bible below: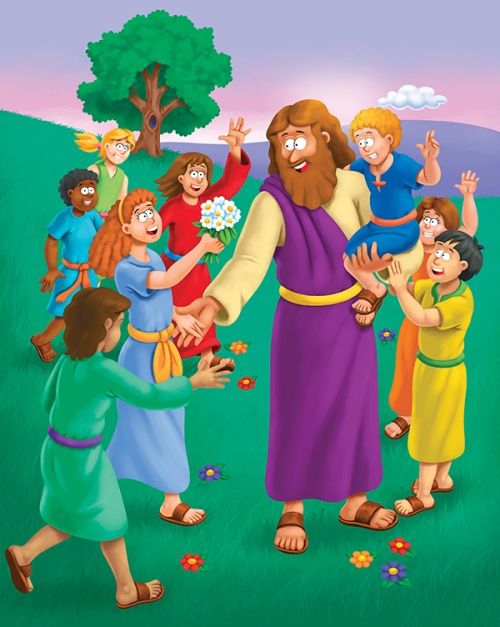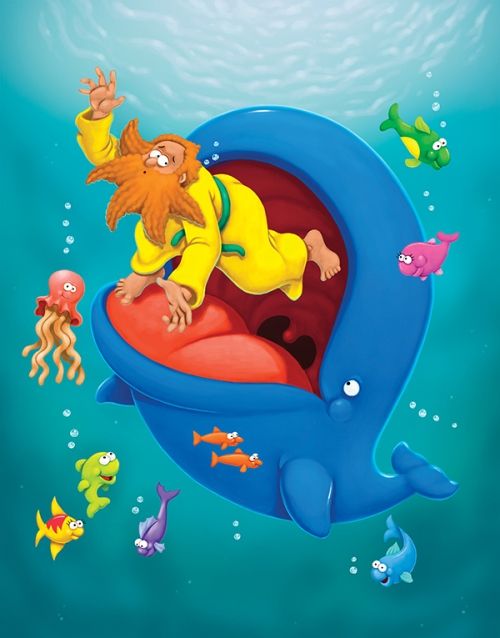 This Bible is perfect for children from ages 2-8. I think parents can really start reading this with their 3-6 year old and then kids ages 6-8 can start reading it themselves as they learn to read more and more. The stories are short and sweet, include a scripture reference, and allow the newly reading child to get the words and pictures that they desire so much when first beginning to love reading.
I have four children ages three to eight. My second grades boys (they eight-year-olds) can tackle this book by themselves, and they are zipping right through it. My five-year-old is just starting to read so she looks at it a little bit, but depends on me to read it to her. The three-year-old of course brings it to me often to read it to her and is constantly saying "Is this my very special Bible?"
In addition make sure you take the time to visit their website and check out all the other incredible products that this company has to offer. There are so many wonderful things that you can look to purchase for the child in your life. In our family we do four gifts at Christmas: something for the body (clothing), mind (educational), soul (Christian literature) and sprit (fun gift). This is the perfect SOUL gift, and so are a lot more of the products that they offer.