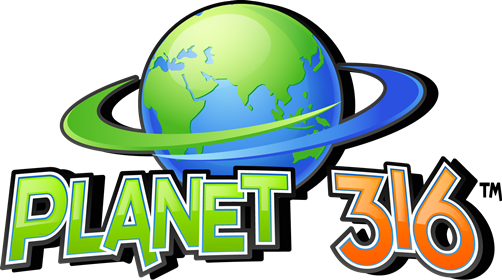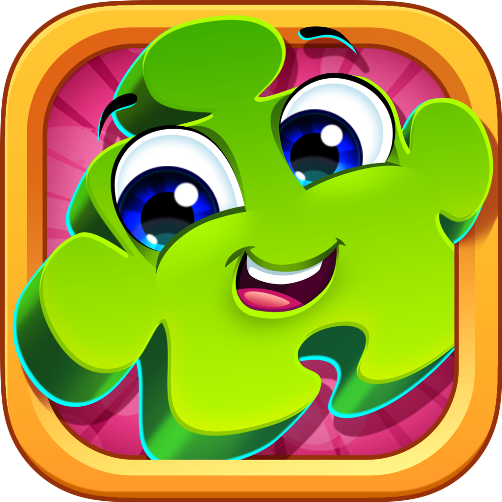 Time for just a plain old FUN review!
Daily Bible Jigsaw
is from
Planet 316
is simply a fun, peaceful, and relaxing way to have a little fun while keeping Christ continually at the forefront.
This product is a
FREE
app that works on
IOS
,
Google Play
, or as a Facebook game for
Mac
or
PC
. I actually added it as a Facebook game. There are additional costs if you want to purchase more coins, etc. but you can start it off and play for free without having to purchase anything.
While this game is intended for adults (and specifically I note the fact that your child could accidentally make a purchase if your computer isn't set up correctly), my five-year-old daughter, Abigail, was actually the biggest lover of this game in our family. I snagged a video of her playing the game which you can watch below:
While most of my reviews are for school-related work, this is just a FUN APP that I had the ability to review that you and your whole family can use for just some fun, peaceful, relaxing down time. You can complete daily Bible jigsaw puzzles. You can also use puzzle coins to access archived puzzles. Finish all the puzzles for a month, and you get a fun bonus on the calendar. You can play puzzles over and over to try to beat your own time!
Check them out on Facebook or Twitter @planet_316.

As always, please feel free to reach out to me via email at wkitsteiner@gmail.com if you have any questions or want to know more!