We have really enjoyed supplementing our homeschool studies with worksheets from
Help Teaching Pro Subscription
from
HelpTeaching.com
, and I want to take the time to share a review of how you can utilize this product (which has a lot available just with its
FREE
membership!)
What does that mean exactly?
Well, it means that we go to the
HelpTeaching.com
website, we click on "Grade 2" for my boys or "Kindergarten" for Abigail or "Early Education" for Hannah. From there we get dozens and dozens of choices of things to use to help solidify what we are already doing at home. (In fact there are over 3,000
FREE
worksheets available!)
For example, let's say I am working on "Months of the Year" with my 2nd grade boys. I can click on that particular topic on the
HelpTeaching.com
website. I can then choose to have them take a test online or print off the test and let them do it at the table.
If they take it online, it immediately gives them the result of their test. If they print it off, I grade it.
There are actually three levels of membership as you can see by
clicking here
. The first is absolutely FREE! There are then two steps up in membership which include the Pro and Group Pro. You can read all about the different memberships on the link above.
The main thing we used the
HelpTeaching.com
site for were things that you can do with a free membership. (This means you can sign up today and start utilizing these resources right away!) We used a lot of the worksheets that were already generated to the website to practice things they had already learned.
Here is Sidge taking one of his practice tests. It was on the difference between the word "hi" and "high."
I did some of the following tests with my 2nd grade boys:
Ate vs. Eight
Blue vs. Blew
Here, Hear, Her
Its vs. It's
No vs. Know
Meat vs. Meet
Now vs. Know
Here vs. Hear
Some of these were things we had previously discussed, but some of them, I simply gave them a five minute lesson and then let them take the test and see how well they understood the content.
Here are a few other sample worksheets: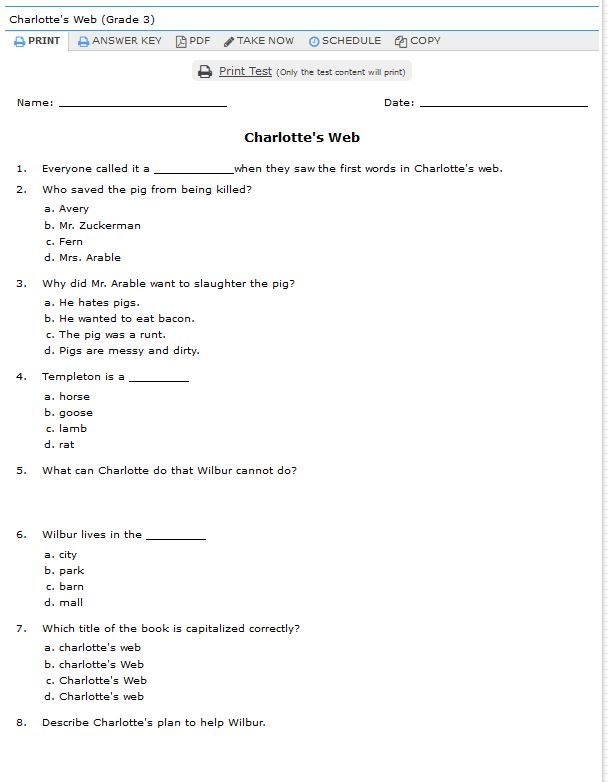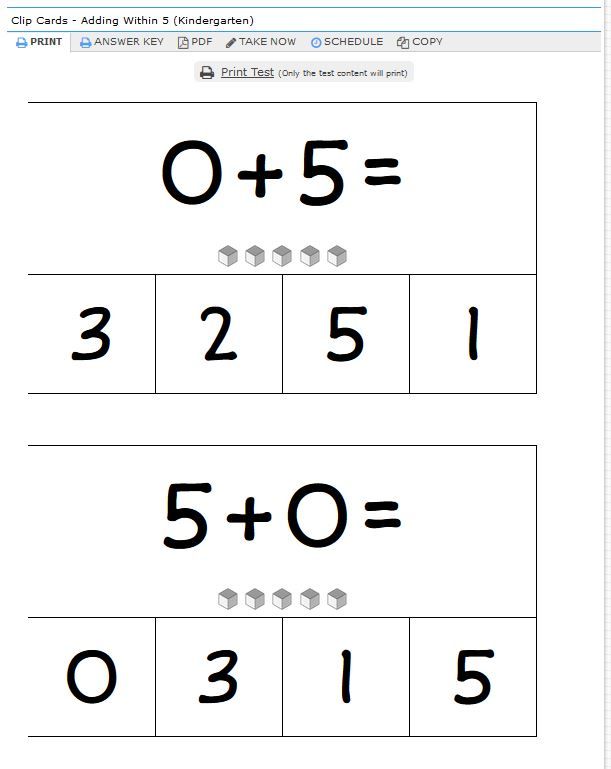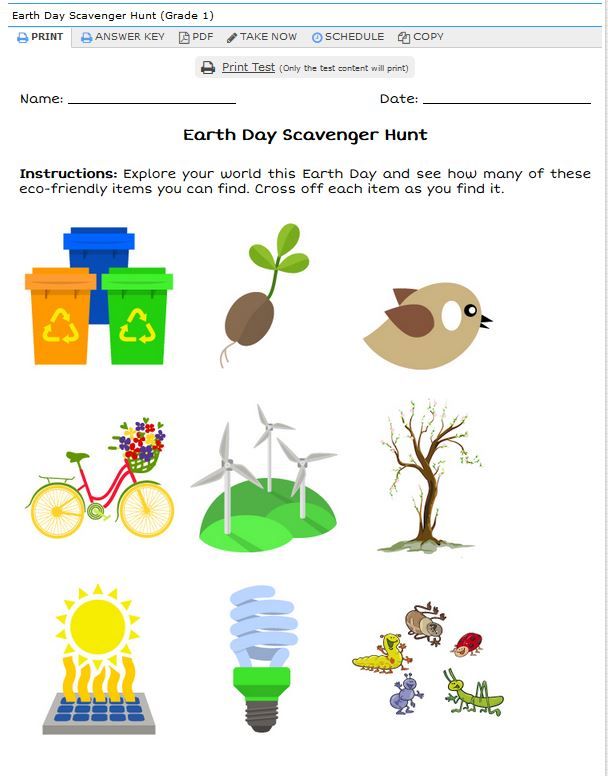 After taking the test, the kids get their result. There is then an "answer key" where you can check out the answers to each of the questions.
But you can do MUCH more with this then just taking tests. You can use their
Test Maker
to create custom tests and worksheets. You can have up to 100 questions in your tests. Your questions can have images and you can save your tests as PDFs. You can use questions that they already have in their database or you can write your own questions.
This is a great product. Give it a try! You truly have NOTHING to lose!!
You can follow them on
Facebook
,
Twitter
(@helpteaching), or
Pinterest
.