All righty. It's October. Almost November. Which means the scramble is on to find some cool gifts for some cool people in your life without buying uncool things that they don't want or don't need. I have some special people in my life that I want to leave with memorable gifts. And I want to share with you a company that is doing just that. Let me introduce you to CrossTimber and specifically, I want to emphasize their Personalized Framed Plaque with Name Meaning and Bible Verse.
In exchange for my review, I was given the ability to pick out a FREE personalized framed plaque. Here is the one I ended up with. I am showing you a picture of it and not my Elijah "Sidge" holding it because I am going to surprise him with it at Christmas:
My Elijah (aka "Sidge") absolutely LOVES Eagles which is one of the reasons I finally ended up picking him to make this frame for. Here is the ordering screen which just briefly shows some of the other options for your purchase: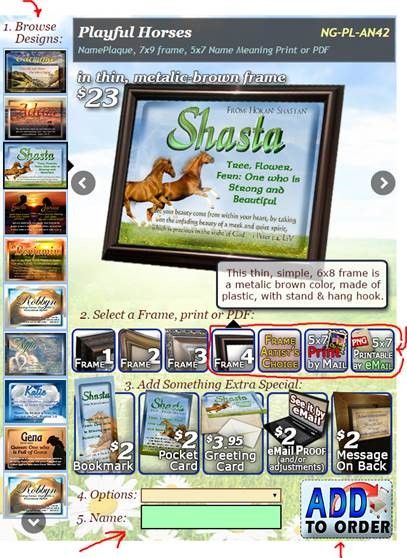 Here are just a few of the other things you can get over at
CrossTimber!
They even have music boxes.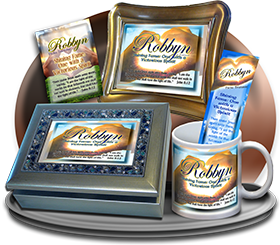 I wanted to really take the time to emphasize the individual attention and customer service that John and his family provide. This is a home and family-run business. They are passionate about names and what they are doing. They responded nearly immediately to requests and emails and would take the time to give you the meaning of any name you asked for.
In addition, I made an error when placing my order. The mistake was obviously mine, but the company took the time to correct it for me without consequence to me. These are Christians and a family, and I LOVE to support places like that.
You can read more about their passion on our website:
"Names can have such rich and insightful meanings that encourage, motivate and inspire. My name, John, is a continual reminder that I am here for the blessing of others, whether it be to a stranger through a smile, to my children with a guiding hand, or to you, right here and right now through these unique name meaning gifts. Click the chat box on the lower right to ask me the meaning of your name! It would be a joy to meet you and tell you what your name means! And in doing that, I'd be living up to the meaning of my name, John: Gift of God: Messenger with Good News. I hope the name meaning gifts you find on this website will encourage and inspire you and those you're buying them for. And don't worry about unusual names; we're experts at researching name meanings! Choose any design for Framed Name Meaning Prints,Coffee Mugs, Keepsake Name Music Boxes, or our one-of-a-kind, Multi-Name Plaques! Each Name Gift includes the origin, cultural meaning, Life meaning, and a hand-picked Bible verse that connects with the meaning."
While the website can be a little challenging to work through because there is so much content, you will not regret taking the time to support this company as Christmas comes upon us. These are GOOD FOLKS and you will feel good about giving your money to people like this. Please take a moment and give them a try.
And if you aren't convinced by my post, please check out some of these cool coupons and give-aways!
The folks over at CrossTimber are doing a fantastic giveaway post!
Click here to see all the ways you can enter for free stuff!
And here are some coupon options for you: