I want to start by saying that this is a Christian movie. Specifically, it is designed to be a modern day retelling of the Prodigal Son found in Luke 15 of the Bible. If you aren't familiar with that story, you'll want to read it before watching the movie.
In short: I found that this was an incredibly well-acted and thoughtfully-produced film. I really think that this is the perfect type of film for parents to watch with their teenagers (and possibly pre-teens). I think there are so many incredible concepts that can be discussed as you watch.
Trust Fund
is the story of two sisters and their widowed father. When the younger sister discovers she has an inheritance she did not know about, she puts things into motion to "steal" the money. Her older sister, Audrey, is the "straight and narrow" big sister who has always done what she is supposed to do. But Reese is a dreamer, and she is dreaming about something bigger and better.
If you are familiar with the Bible story, then you probably know how this story ends. The money is squandered, and Reese must return home to the father that she stole from.
This movie is directed at teenagers -- my kids were too young to watch it. However, as I watched the film by myself, I couldn't help but think how wonderful it would be to watch this with my children when they are teenagers. The messages in this movie are incredibly powerful. Specifically I found the following to be incredible talking points:
Where do you find happiness?
What really matters to God?
How does God show you love?
Could you forgive Reese?
How important is God's timing?
Why was Reese's father waiting to give her the inheritance?
When are some moments in your own life that you can most relate to Reese?
Can you relate to Audrey?
What was Reese looking for?
What do you do when someone hurts you?
There is also a book that goes with the movie called
Love was Near
which is designed to accompany the movie and is intended for girls ages 12 and older. It is a "behind the scenes" look into the book to help you get into the character's minds and discover what they were thinking as they progressed through their "prodigal" story.
There is also a
downloadable Study Guide
that you could use as well. I spent some time looking through this Study Guide and felt that it would provide great talking points for parents to use with their kids. Oh and P.S. The filmmaker, Sandra Martin, was also a homeschooler herself.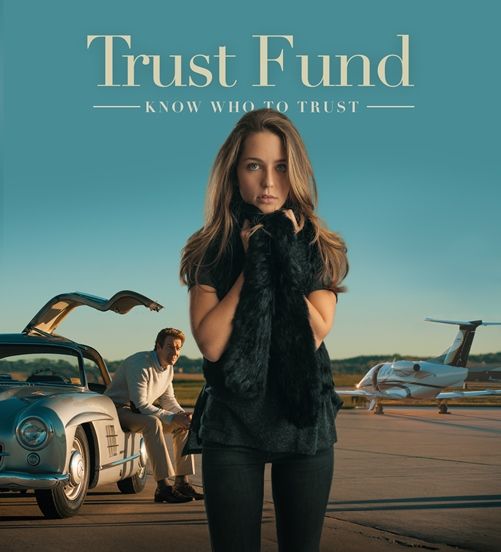 Take some time to read more about this movie by visiting here:
Facebook
Twitter
Pinterest
Instagram