Those of you who regularly read my Blog know that I
love
a good book. I love a good book for me. And as I have become a mother, and a mother to growing children, and especially as a homeschool mom, I thoroughly enjoy a good book that we can use for educational purposes. I recently had the opportunity to review five books from
Carole P. Roman
.
(Just a quick note: I had the opportunity to review
Carole P. Roman
previously. You can read that review here.)
For the sake of time and space, I won't be reviewing each of these books in extreme details. But I did want to take the time to touch on each of them. The first book is:
This 34-page is a chapter book detailing the story of Susannah Maya Logan. She is a young study have a very bad day, and Carole P. Roman discusses how stuffing them in her backpack is not the best option!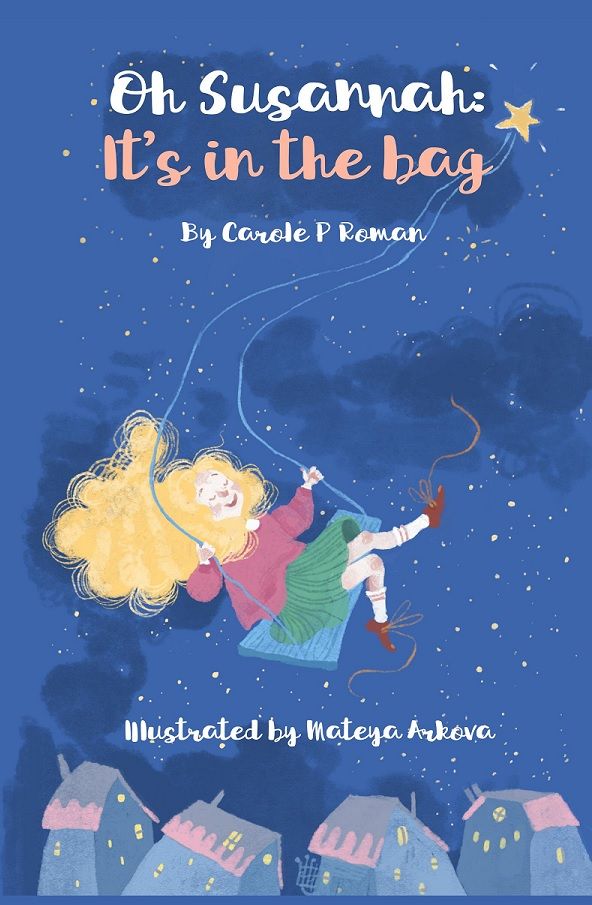 A 35-page soft back book encouraging a little girl to grow up and be anything they want to be. This is a sweet book for the little girl in your life that you want to encourage: chase your dreams!
I actually had an opportunity to review this book once before. Click here to flashback to my previous review. These are one of many cultural books that Roman wrote. They are a fantastic look at history with a child's viewpoint in mind. These cultural series are designed for kids ages 4-8 but kids a little bit older would get something out of them as well. I especially think these books would work for having a child pick out a page and doing further research on that particular topic.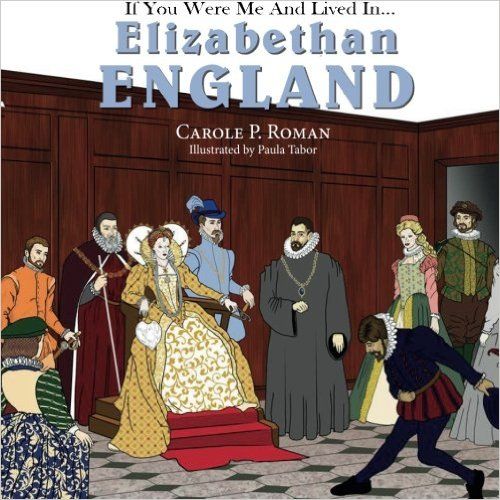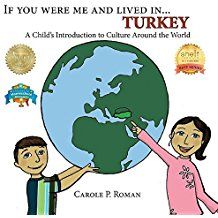 This is one of the books I wanted to spend a significant amount of time discussing. This was a book I specifically requested. Most of you know that our family lived in Turkey for two years (from 2010-2012). I was therefore very interested in reading what Roman had to share about this book. I think this would be a GREAT book to buy before you take your child on a trip, or in our case, move to a new country!
Included in the book was discussion of the capital, the location on a globe, the fact that Turkey is shared by both Europe and Asia, a trip to the market, pronunciation of different Turkish words, the best landmarks etc.
My only complaint about the book was on one page, the words were a little difficult to see in front of the illustrations -- but otherwise, I only have good things to share. It was paperback, sturdy, and a wonderful piece of learning to share with your kids.
Here is a picture of my daughter, Abigail, and my sister-in-law reading this book together. My boys really enjoyed this book as they have some memories of our life in Turkey. We thoroughly enjoyed reading and discussing some of our favorite memories of our time there. My sister-in-law, AD, never visited Turkey and while Abigail was born while we lived there, she has no memories of this country. So for them, it was a total learning experience:
If You Were Me and Lived in ... Italy: A Child's Introduction to Culture Around the World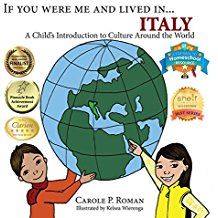 We had the same opportunity to learn with a book on Italy. And this is the other book I wanted to spend some time discussing.
With Italy, there was a bit of history to share. On page 4 (and each page a the Tower of Pisa next to the number which I thought was a nice tough) it reads:
In ancient times, Italy was the home of the Roman Empire. For many years, it controlled most of the world. At its peak, Rome's armies and outposts could be found in most of Europe, Western Asia, and Northern Africa. The Roman Empire stretched over almost forty-eight modern day countries.
Again I think this is a fantastic book for really learning about the country. I think it could couple a unit study incredibly well. Again in the same sturdy book and sturdy pages with fantastic illustrations.
My boys (who are in the third grade) read this book to themselves easily, and had good comments and questions about it. They were not dreading reading it whatsoever. They were excited to try some of the other books in the series which include: Australia, China, France, Greece, Hungary, India, Kenya, Mexico, Norway, Peru, Portugal, Russia, Scotland, and South Korea.
You can find more about Carole's books by clicking one of the links below: